EAD100
EAD100 : Animal Osteoarthritis Drug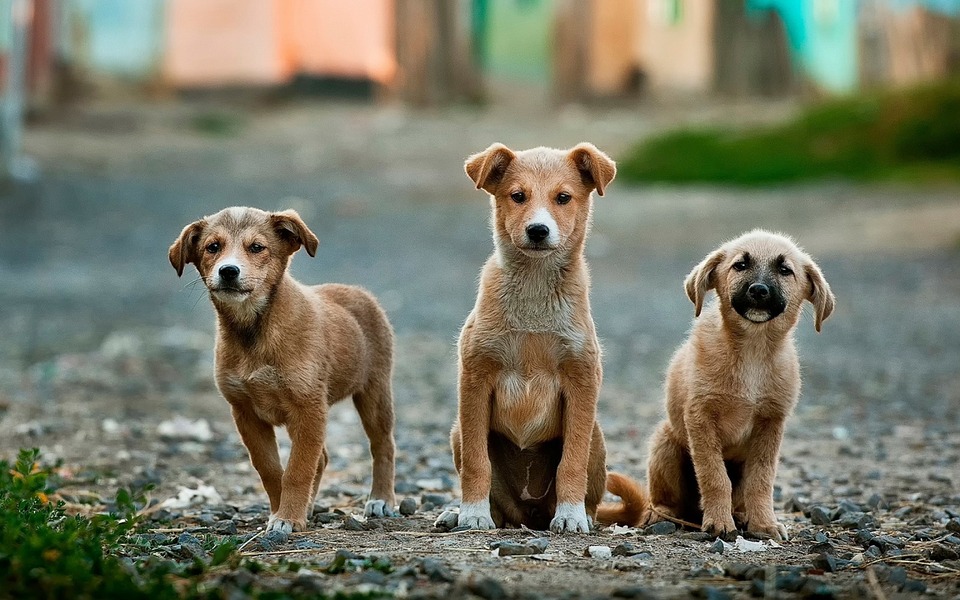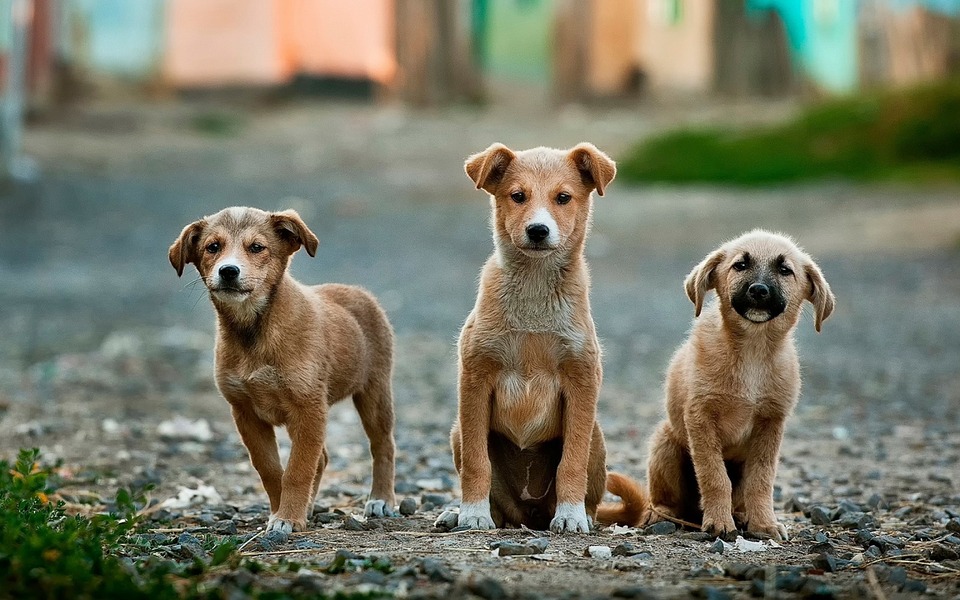 Osteoarthritis is the most common form of joint disease caused by degeneration of the cartilage surrounding the joints due to aging, trauma, etc. Since it causes severe pain as the leg moves, it needs proper treatment. With the recent increase in the number of companion animals, the market for animal osteoarthritis drug is growing. In 2015, there were 83 million dogs in the United States and 61 million in Europe (2015, NexVet), and as of 2015, the US pet cat market is worth 70 trillion won and Japan 14 trillion won.

An innovative single drug - dual function peptide drug, EAD100, combines with TGF-β1 and selectively blocks Smad1/5/8 pathways, which promote cartilage tissue degeneration, and maintain Smad2/3 pathways, which induce cartilage tissue regeneration, which not only induces cartilage regeneration, but also rapidly reduces the pain relief effect by reducing the expression of the NGF gene.

In 2017, three prominent veterinary hospitals in the metropolitan area conducted clinical trials of 17 animals in the Proof of Concept, where the group treated with EAD100 showed significantly improved lameness compared to the group treated with analgesic alone, and lameness was markedly improved at a higher dose than at the lower dose.

In addition, EAD100 group showed long-term improvement (3 months) based on caregiver's observation than the group treated with analgesic alone, especially, EAD 100 with a high toxicity margin resulted in higher caregiver satisfaction in high dose than low dose. Currently ongoing animal clinical trials are approved by Animal and Plant Quarantine Agency and are being conducted at Seoul National University Animal Hospital, administered in the joint cavity once every 2 weeks for total 2 sessions, and are designed to be compared with EAD100 alone or in combination with analgesic (NSAIDs) and analgesic alone. As soon as the result is available at Seoul National University Animal Hospital, global L/O negotiations with many animal pharmaceutical companies will be sought. Also, new innovative drug will be distributed to animal hospitals in Korea after obtaining NADA from Ministry of Agriculture, Food and Rural Affairs within this year.

NSAIDs, which are currently used to treat osteoarthritis of dogs, have limited use for individuals with organ dysfunction or digestive system disorders. Therefore, in situations where a therapeutic alternative is needed, EAD100 with a new mechanism of arthritis treatment is expected to be good news for clinical veterinarians.